Meet our dedicated squad of changemakers, fueled by a shared passion for creating a better world. Our expertise lies in championing sustainable e-commerce brands and teaming up with NGOs. We're all about harnessing the power of data-driven strategies and cutting-edge tools to make your online presence shine bright.
Get to know the team
and passion behind Orvador!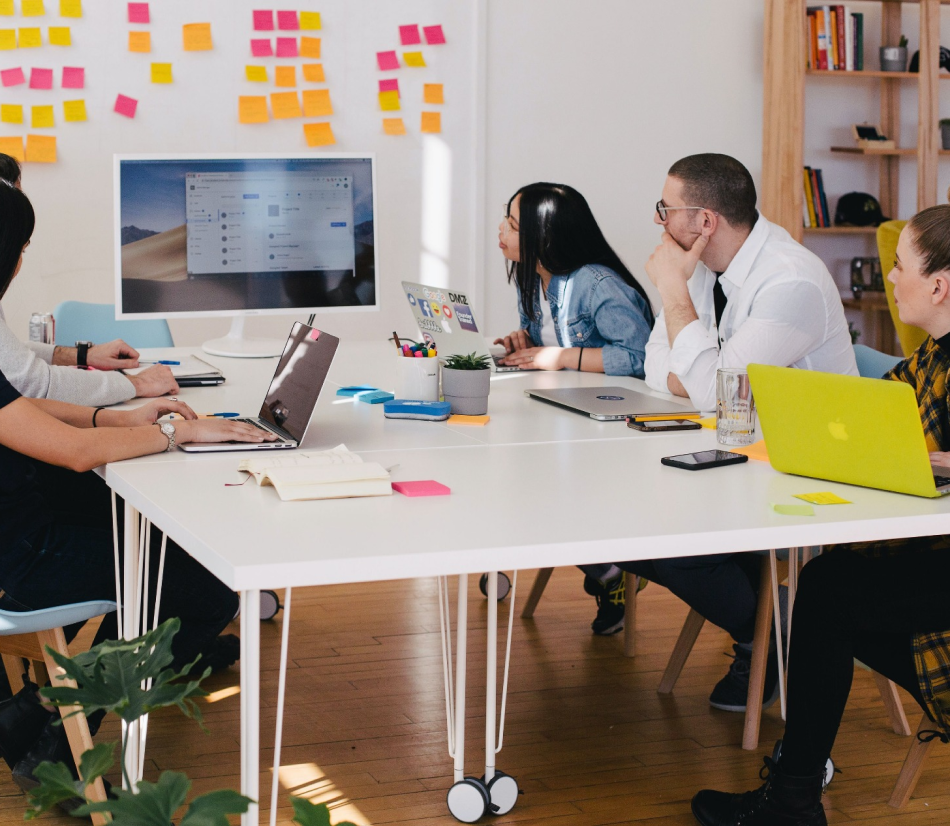 We Specialize in
Weaving magic for sustainable E-Commerce brands and partnering with the champions of change, NGOs. Every click, every pixel, every line of code is infused with our unwavering commitment to creating a better world. It's not just about boosting numbers; it's about boosting the impact of those who are making the world greener, kinder, and more inclusive.
At Orvador,
We're not just your average digital marketing company; we're a team of dedicated digital wizards with a heart full of passion and a drive to do good. Our journey began in 2019, with a vision to make a difference – to illuminate the online landscape with positivity, sustainability, and purpose. Today, as an ISO 9001:2015 certified company, we are looking to grow and take everyone along with us, on our journey towards the top!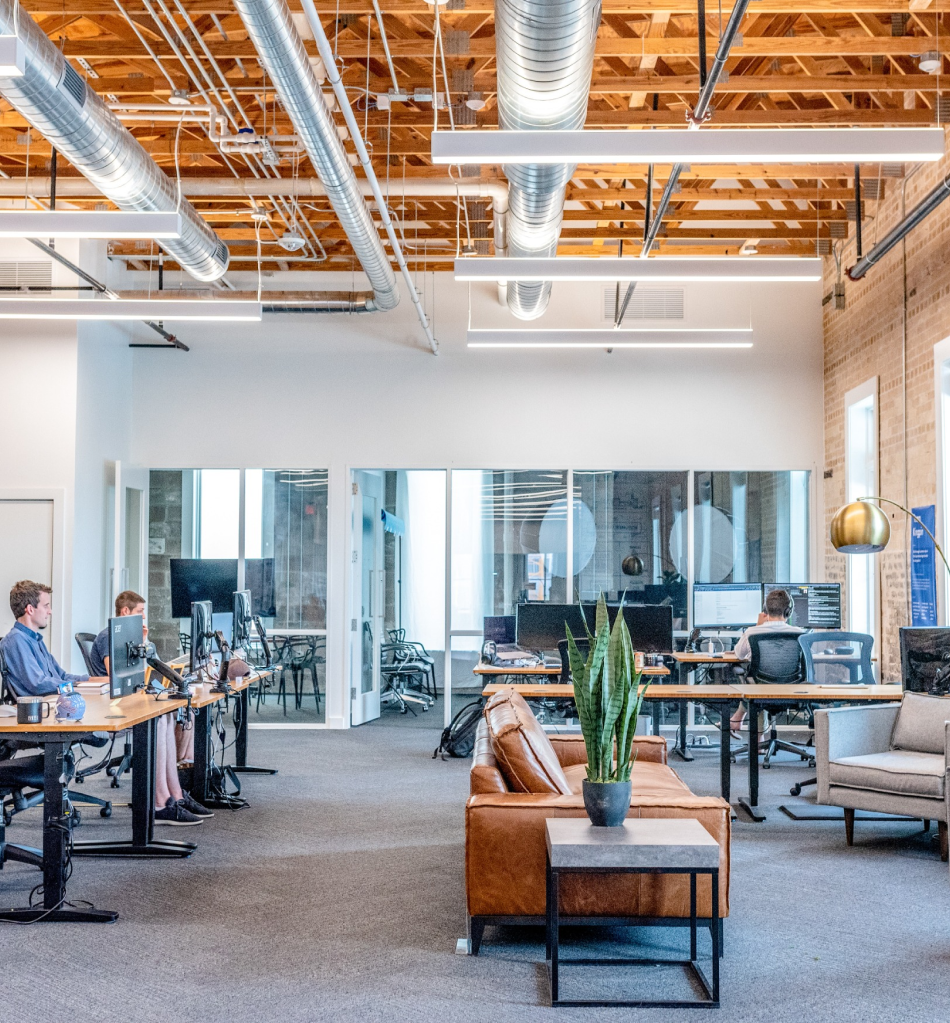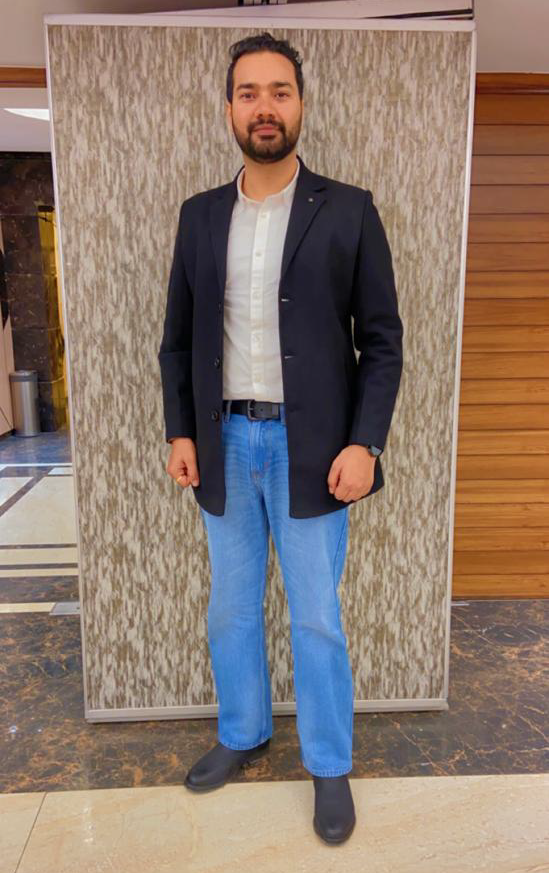 I am Ajit (Founder, Orvador) and here's what I offer, I believe that an organization's digital marketing footprints could be scaled up through sustainable and innovative ideas that enable the global web marketplace to meet positive and scalable outcomes for the enterprise.

I am a dedicated digital marketeer, with over 14 years of experience in SEO & digital marketing, client consulting and brand-building of in-house and client-based e-commerce and product-based websites. As a tech-savvy and subject-matter expert in this domain, I have governed various e-commerce sales and product-based clients, including some Fortune 500 companies.

My core specialties include growth hacking, e-commerce Magento SEO projects, NGOs Fundraising, SEO audit, SEO migration, search console, Bing Webmaster tools, links analysis, links engagement, Google penalty recovery and technical SEO to mention a few. My aim remains to work with sustainable D2C brands. Looking forward to being your partner in growth!

Innovation
Pioneering new methods and technologies to outpace industry trends.

Teamwork
Synergizing diverse talents for cohesive solutions that excel.

Client-Centric Approach
Client success fuels our strategies; we tailor solutions to exceed expectations.

Data-Driven Excellence
Strategic decisions powered by insights, ensuring impactful results.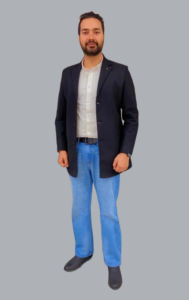 Ajit Singh Kular
Founder and CEO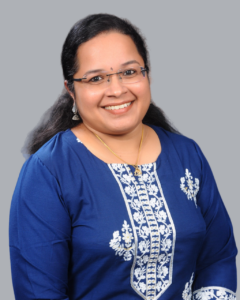 Purnima Menon
Head of Content Strategy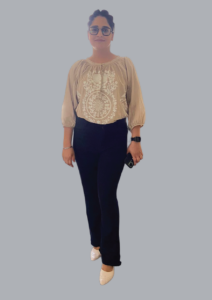 Amandeep Kaur Sandhu
Sr. Digital Marketing Manager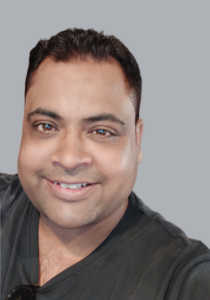 Deepak Sharma
Sr. SEO Specialist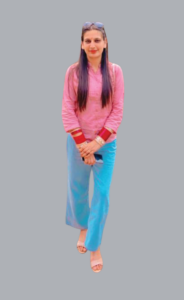 Ramanpreet Kaur Kular
HR Manager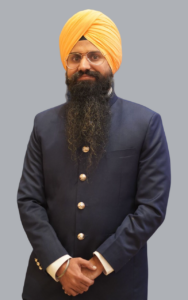 Jagpreet Singh
Business Development Manager