Digital Marketing
SEO
Google Adwords
Content Marketing
Google grant
Let Us Introduce Ourselves​​

We Elevate your Sustainable Brands and NGOs with Digital Marketing Power!
We are a dedicated team of professionals passionate about driving positive change. Specializing in Sustainable E-commerce brands and partnering with NGOs, we believe in the power of data-driven strategies and cutting-edge tools to illuminate your presence in the online landscape.
Meet Our Valued Customers​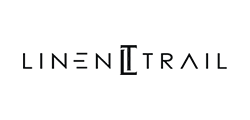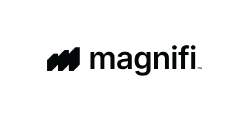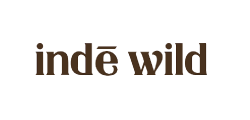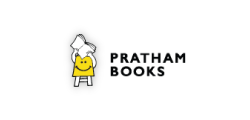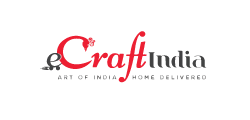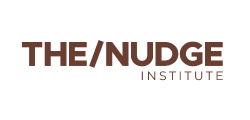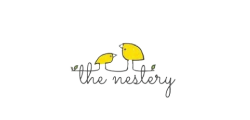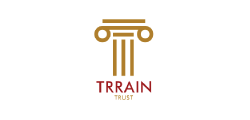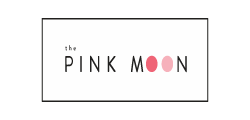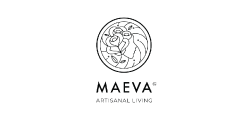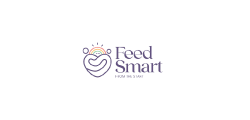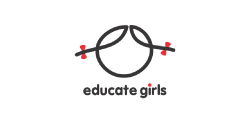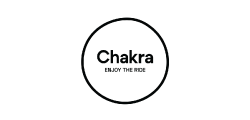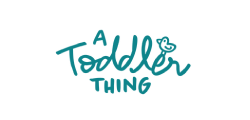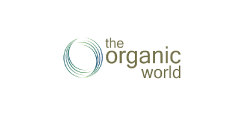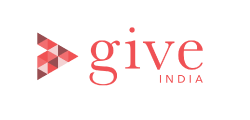 Our end-to-end services give you the
power to engage and activate your Audience
Every step of the way
SEO tools used for high performance
Boost your online presence with cutting-edge SEO tools for organic traffic and optimized performance.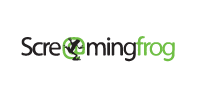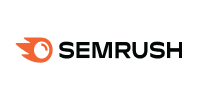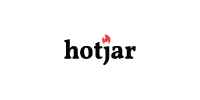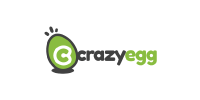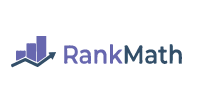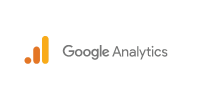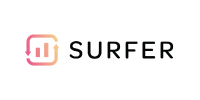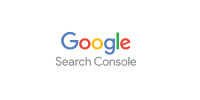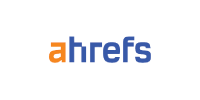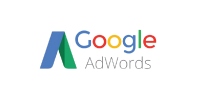 Empowering Sustainability & Non-Profit Advocates in the Digital World
We are the catalysts for sustainable change in the digital realm. We passionately believe that the power of technology and strategic digital marketing can amplify the voices and impact of sustainable brands and NGOs dedicated to making the world a better place.


4X increase in the organic visibility of the platform in the first 4 months
GiveIndia is India's one of the largest and most trustworthy donation platforms. With contributions of over 300 crores made to its 700+ vetted and trusted nonprofits, their giving community of 1M+ donors has impacted the lives of 4M+ people across 23 states in India.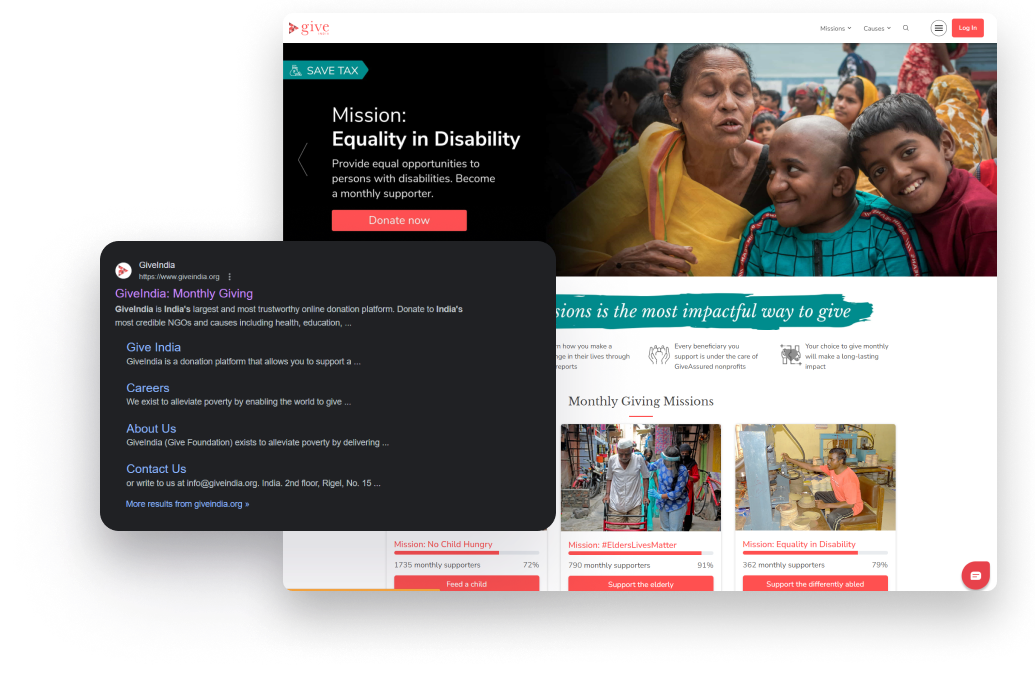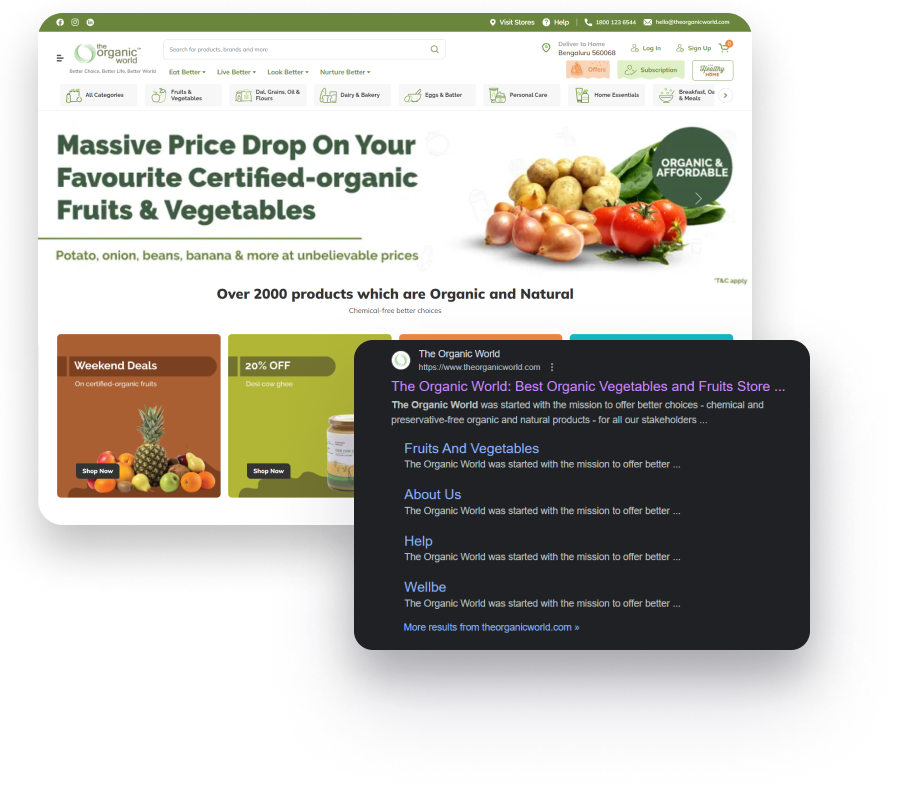 51% growth in conversion through SEO activities in the first 6 months
The Organic World is the premier organic shop in Bangalore. It has 11 offline stores besides a community of active buyers online. It offers fresh organic food sourced from their own farms and trusted partners. It also offers organic and healthy baby products, personal care products, clothing, and home furnishing products.
Why Orvador?​
10+ Years
Of e-commerce SEO Expertise
80%+ Yearly
Average Traffic Increase For Clients
45+ Top
E-commerce Brands