 13


Jan, 2021
What are the most important Ecommerce SEO KPIs?
Understanding KPIs and their Significance –  When you launch an ecommerce business, you invest so much...
Read More 10


Sep, 2020
Returning Users - The Real Game Changer Of...
 When we talk about the "traffic" in a particular website, it can be categorised into –  New...
Read More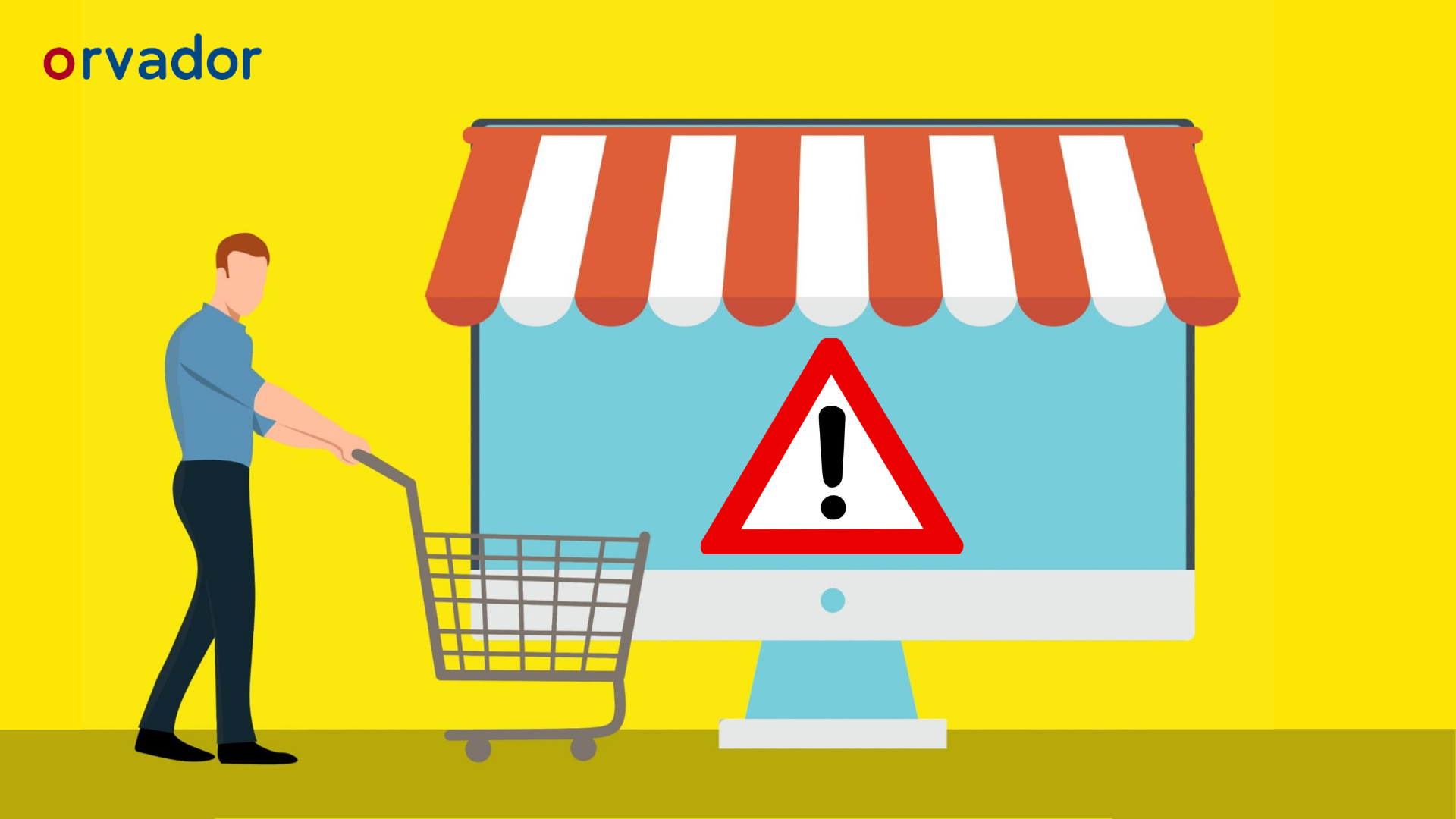 03


Aug, 2020
29 eCommerce SEO Mistakes You Should Avoid
As an eCommerce SEO specialist, I have come to experience that doing SEO for eCommerce websites is...
Read More 11


Jul, 2020
4 Most Important tips for Nonprofits SEO
We have gained some good experience in nonprofits SEO while working with reputed NGOs like Giveindia. We...
Read More